Easy Banana Pudding Recipe
Easy Banana Pudding Recipe
This Easy Banana Pudding Recipe is an ideal dessert to make any time of the year. This recipe includes a mix of banana pudding, vanilla pudding, cool whip, bananas and vanilla wafers. If I'm being honest, I would love to call this total deliciousness in a pan!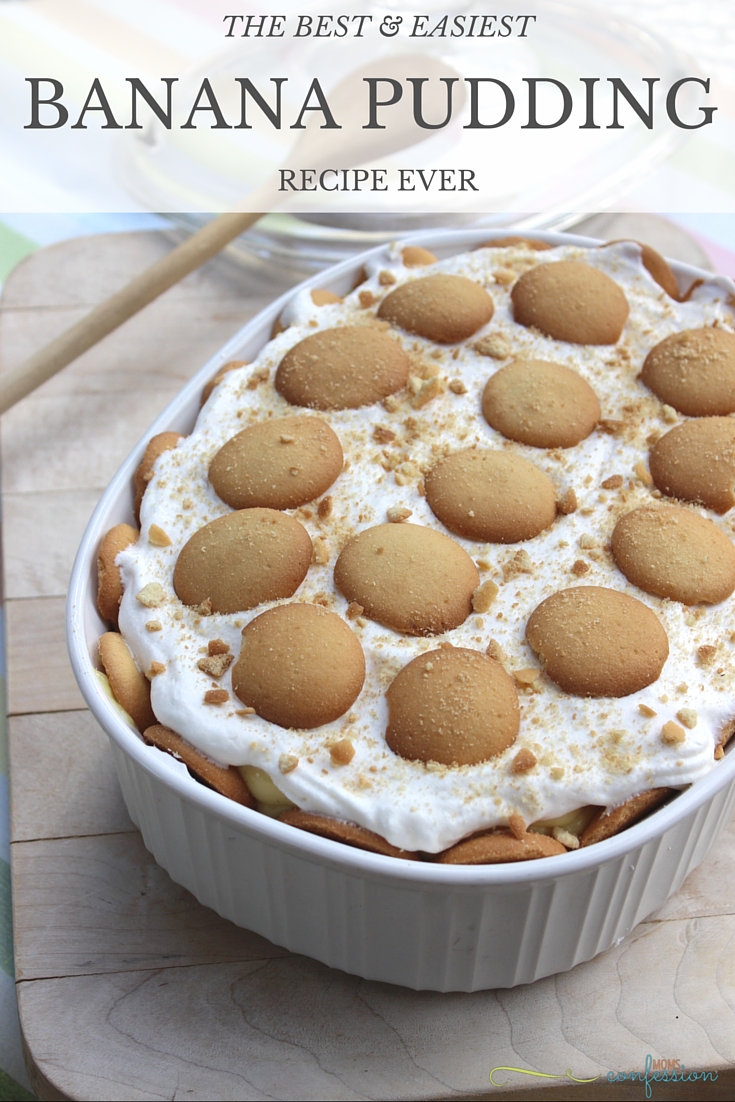 Ingredients
3 medium size bananas
1-2 box of Vanilla Wafers
One small box of Instant Vanilla Pudding
One small box of Instant Banana Pudding
1 container of Cool Whip (12 oz)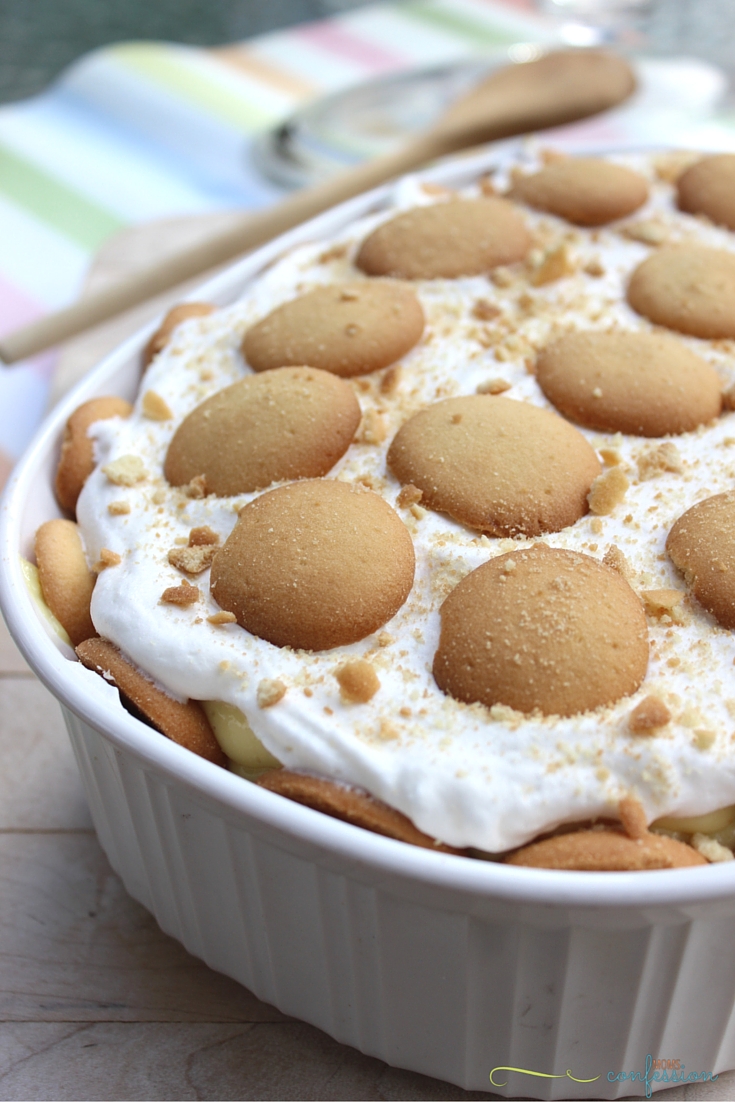 Instructions
Prepare vanilla and banana pudding according to the direction on the box.
Fold together in a larger bowl or mixer (this is my favorite mixer).
Peel bananas and slice into 1/4" pieces
In an oval dish, place a layer of vanilla wafers.
Follow with a layer of pudding mixture.
Lay bananas over the pudding mix, making sure to cover each bite with bananas.
Add a layer of cool whip.
Then, repeat the process.
Finish a layer of vanilla wafers. Crushed vanilla wafers (optional).
BERITA LENGKAP DI HALAMAN BERIKUTNYA
Halaman Berikutnya